Business Lead - Agricultural Inputs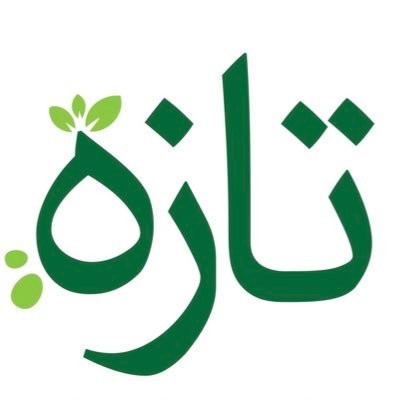 Tazah
Job Functions:
Sales & Business Development
Employment Types:
Full-time
Locations:
Lahore, Pakistan
About Tazah
Tazah Technologies is on a mission to help digitize the agricultural value chain of Pakistan & beyond. We are building local & global technology solutions to build market connections, visibility across the value chain and data & intelligence.
What You'll Do
· Own the Tazah Tez (Input Manufacturer + Retailer app) products end to end
· Lead interactions with customers to understand their needs
· Translating the customer needs & market dynamics to the product team for product design
· Support the product team with product implementation
· Provide support to the customer with after implementation support.
· Partner with product team to customize the product as per customer needs to better serve their internal processes
· Develop & implement the strategy to penetrate Tazah Tez product in the market
· Collaborate with external partners on areas including but not limited to Financing, Agronomy services, Application services, Weather services, Access to market, and other services valued by farmers, input retailers & input manufacturers