Audit Internship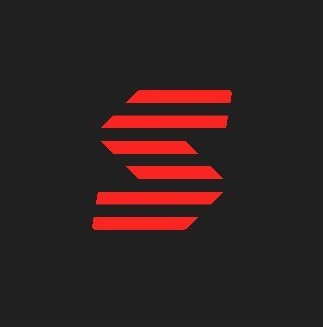 Shipper
Jakarta, Indonesia
Posted on Thursday, May 25, 2023
What Is Shipper
Shipper is a growing technology company based in Jakarta. With our mission to moving our society forward, we provide well-rounded logistics solutions for businesses of all sizes. Today, we offer several services including First-Mile Pickup and Delivery, Fulfillment/Warehouse Management, and Cross-Border shipping services. We are financially supported by eminent investors, including Naspers, Floodgate, Y-combinator, Lightspeed Ventures Partners, Insignia Ventures Partners, DST Global Partners, and Sequoia Capital India.
Why Join Shipper
An opportunity to build the next Unicorn and work with some of the smartest people in their fields and specialties. While also creating impact by supporting small sellers and micro-entrepreneurs across the nation
How Do We Live Our Core Values CCIIH
Customer: Always Start with Customer First
Collaboration: One-for-All, All-for-One
Innovation: Be Bold and Move Fast
Integrity: Lead with Integrity
Humility: Build Trust through Humility
What Will You Do
Assist audit team on day to day data preparation
Tidy up, trace, and investigate data in relation to audit needs
Collaborate with other department to obtain data & understanding to support the audit function.
What Are The Requirements
Currently pursuing a bachelor's degree in accounting, finance, or a related field.
Strong academic performance with a minimum GPA of 2.75 on a 4.0 scale.
Committed to do 3 months internship
Strong analytical and problem-solving skills with the ability to collect, organize, and analyze data.
Excellent written and verbal communication skills.
Proficiency in Microsoft Office