Head of Policies & Portfolio Management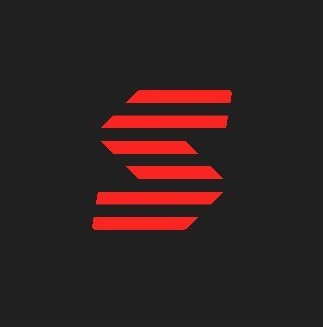 Shipper
Jakarta, Indonesia
Posted on Thursday, March 16, 2023
What is Shipper
Shipper is a growing technology company based in Jakarta. We provide well-rounded logistics solutions for businesses of all sizes. Today, we offer several services including First-Mile Pickup and Delivery, Fulfillment/Warehouse Management, and Cross-Border shipping services. We are financially supported by eminent investors, including Naspers, Floodgate, Y-combinator, Lightspeed Ventures Partners, Insignia Ventures Partners, DST Global Partners, and Sequoia Capital India.
Why Join Shipper
An opportunity to build the next Unicorn and work with some of the smartest people in their fields and specialties. While also creating impact by supporting small sellers and micro-entrepreneurs across the nation.
What will you do?
Work with business, product, IT team to formulate best-fit financing product/services for Shipper's capital arm & ecosystem (SME, Supply Chain, Retailer Loan). Develop Risk Acceptance Criteria, Policies, and SOPs - to ensure that end-to-end business/ lending process is conducted properly;
Set up portfolio appetite & limit, e.g. by products, pricing, segments, risk-grading, etc - to manage portfolio concentration risk;
Work with Data team to provide portfolio dashboard & analytics, e.g. vintage, flow rate, waterfall analysis, etc - to increase visibility into the true quality of portfolio and early identify credit risk;
Lead policy/ portfolio team, reports to SVP Risk
What are the requirements?
7yrs+ in credit risk in banking or fintech
experience in handling policies or portfolio management for SME or Retail products
familiar with local regulation and overall financial institution market (bank/ fintech).
Knowledge on data processing will be a plus point (retrieve, join, filter, grouping) using data tools (SQL, Tableau, etc).
Knowledge on operational risk will be a plus point.