Solution Design Manager - Supply Chain Logistic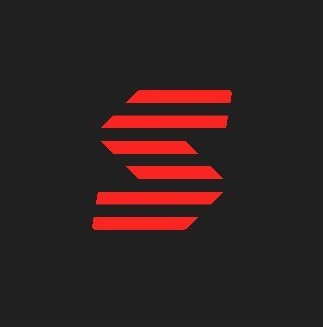 Shipper
Design, Operations
Jakarta, Indonesia
Posted on Saturday, January 28, 2023
What is Shipper
Shipper is a growing technology company based in Jakarta. We provide well-rounded logistics solutions for businesses of all sizes. Today, we offer several services including First-Mile Pickup and Delivery, Fulfillment/Warehouse Management, and Cross-Border shipping services. We are financially supported by eminent investors, including Naspers, Floodgate, Y-combinator, Lightspeed Ventures Partners, Insignia Ventures Partners, DST Global Partners, and Sequoia Capital India.
Why Join Shipper
An opportunity to build the next Unicorn and world with some of the smartest people in their fields and specialties. While also creating impact by supporting small sellers and micro-entrepreneurs across the nation.
The role of Solution Design Manager will include:
Supporting new business opportunities with existing customers for new scope of activity and retention/renewal projects. Main focus will be warehousing and distribution.
Supporting new business opportunities for new customers
Providing support to the nominated vertical Business Development lead in developing commercially compelling and innovative solutions for new customers from data collection through to modelling/sizing, detailed costing, proposal input and presentation preparation
High levels of interaction with the customer in conjunction with the sales and bridging to operations team to position the ongoing solution development into a commercially attractive, winning proposition
Keeping abreast of developments in logistics within the designated industry sector and ensuring that this information is shared with the relevant teams
Work with Operations teams to develop existing customer, focusing on achieving 100% success in renewals and creating profitable organic growth
Data collection, analysis, creation of business overview documentation
Modelling to convert business metrics into transport solutions, including but not limited to network design, channel selection, routing and scheduling, warehouse layout/sizing and productivity/labor planning.
The successful Solutions Design Manager candidate will / will have:
Experience of successfully supporting warehouse and transport operations
Experience of warehouse and transport solution design
Experience of support customer solutions
Experience of advanced modelling / costing techniques
Demonstrate people development, motivational, communication and team skills.
Generates motivation to act, to go the extra mile
Varied experience of different logistics sectors would be advantageous