Employee Handbook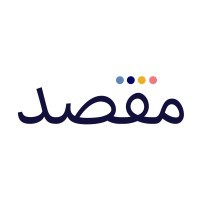 Maqsad
Karachi City, Sindh, Pakistan
Posted on Sunday, May 7, 2023
We are pleased to have you join Maqsad. We're building a team that understands our mission and core values and will help us to advance these objectives. The purpose of this handbook is to provide you a point of reference for any standards, policies, guidelines and practices applied within the company. It aims to help you to understand how we work, live and have fun together at Maqsad.
The document sets out the main policies and procedures that you will need to be aware of while working with us. You should familiarize yourself with it and are responsible for reading, understanding, and complying with this handbook. Our goal is to provide you with a work environment that is constructive and supports both personal and professional growth.
As an early stage company, we anticipate changes will be made to this handbook in the future and reserve the right to amend, revise and/or withdraw the provisions set forth in the handbook.
Employment Policies & Procedures